BLUETTI HEROES 2023
Be the BEST you. Be the NEXT BLUETTI Hero.
How To Be
A BLUETTI Hero
01. Apply
Fill out a questionnaire and apply to join the BLUETTI Heroes 2023 program. BLUETTI Heroes will be selected from the applicants.
02. Shoot
BLUETTI Heroes will collaborate with our professional film production team closely to make the documentary together.
03. Win
After the publication of the documentary, BLUETTI Heroes will pick one of any BLUETTI products, which values at $1000 as a gift.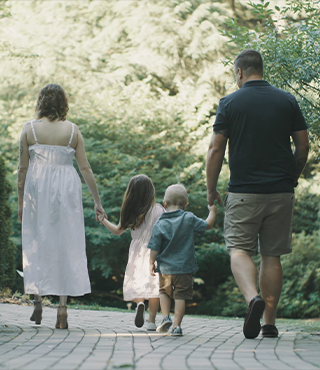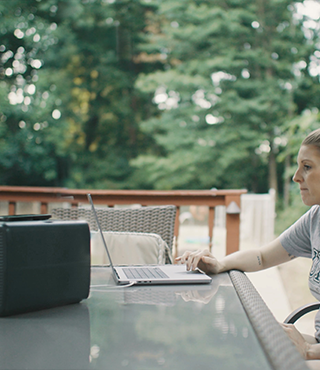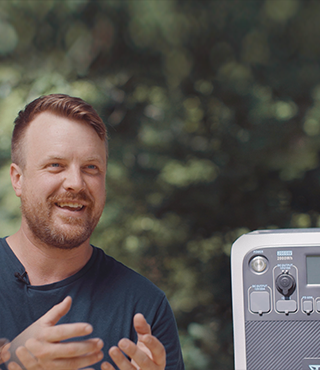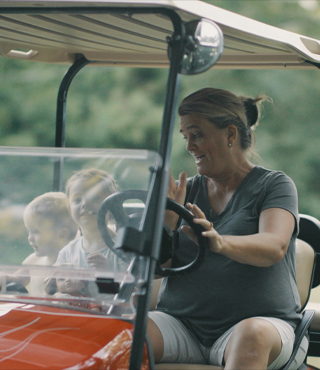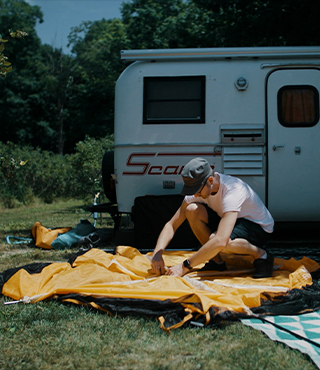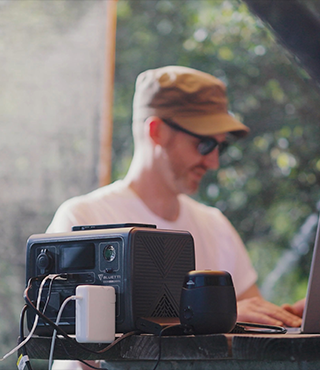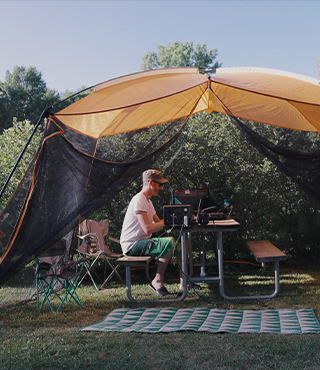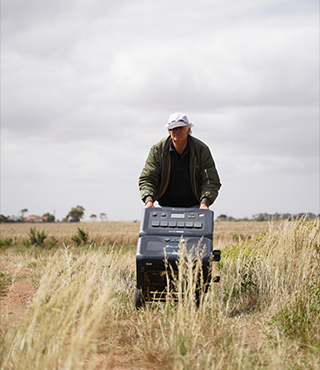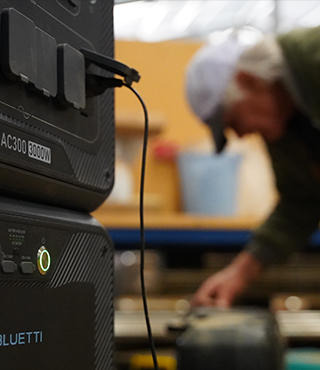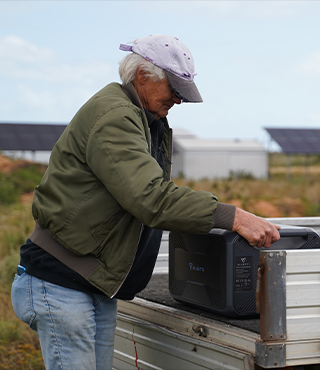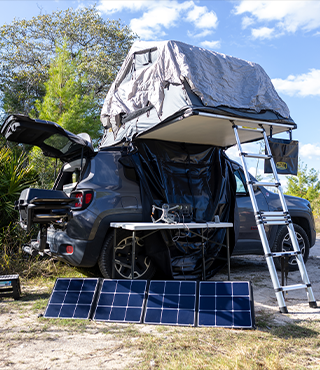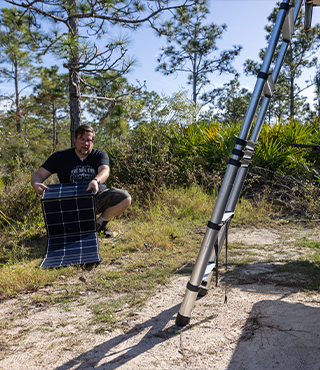 Frequently Asked Questions
FAQ
BLUETTI Heroes 2023
Personal Info
Submission Info
1. How did you first know BLUETTI ?
2. What made you decide to buy your first BLUETTI product? What was it?
3. What are the biggest changes you think BLUETTI has brought to your daily life?
4. What makes BLUETTI special to you?
5. Would you mind sharing some information about yourself (work, lifestyle, habits, etc.)
so we can try our best to tailor the script for you?
Your application submitted!
Thank you for applying for the BLUETTI Heroes 2023 program. We will contact you soon.