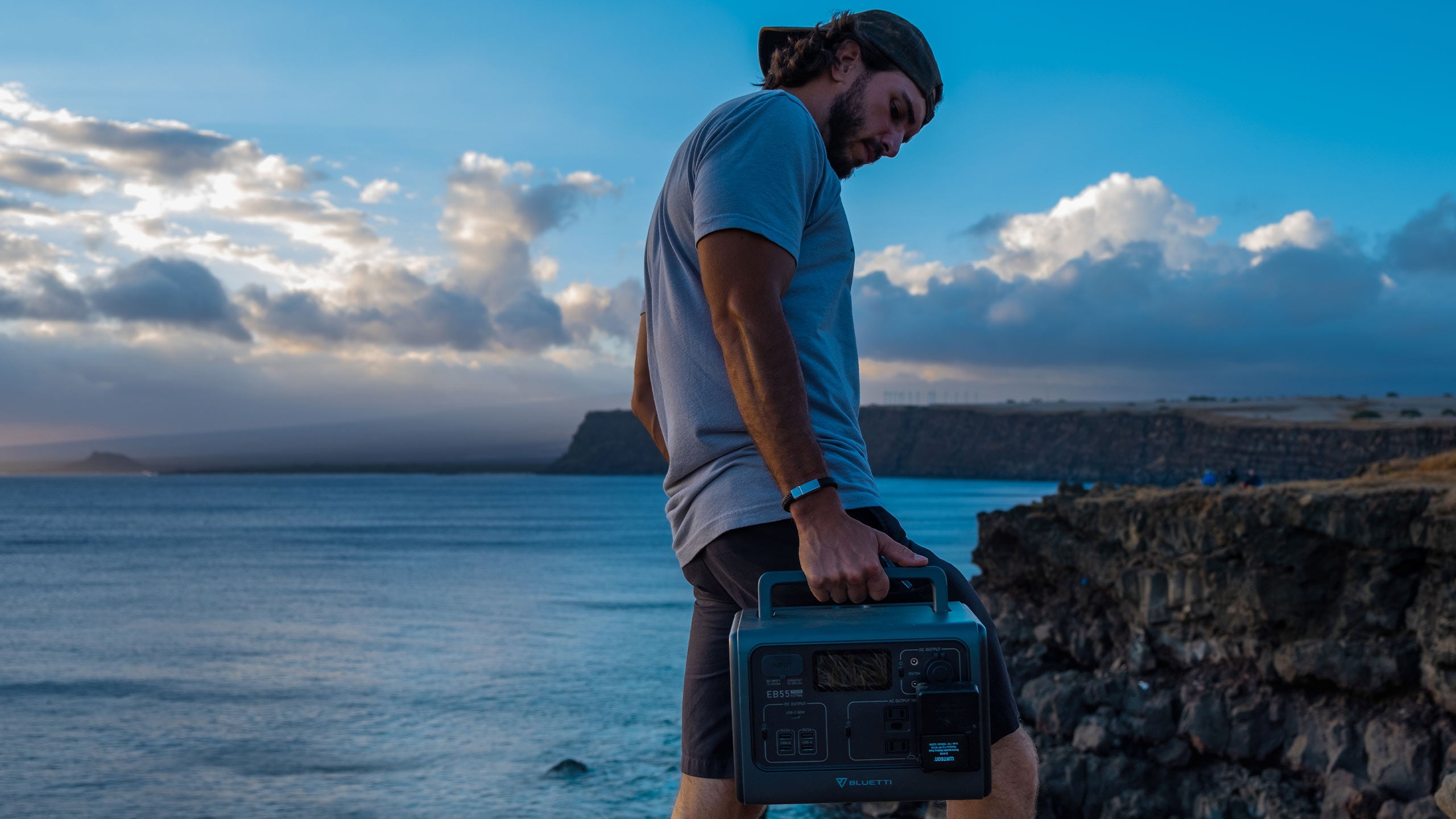 Dealers Wanted Worldwide
Jump into the fast growing
new energy industry and enjoy
Trusted partners
globally
Continuous growing
Category
Why Partner With Us

Global Inventory
We keep stock in an overseas warehouse for you. Drop shopping or Wholesale at your choice.
Shipping
We pay the last mile shipping cost to you or your customer in drop shipping mode.

After Sales
We do all after-sales services.

Marketing
We promote Bluetti online. We pay for marketing campaigns and you get customers.
Global Network

Product Application

Home Back Up
Keep you home ON like
a UPS when your neighbor
is black out

Outdoor Power
Camping, Outdoor Party,
RV, Photographing, Drone,
Boating, Tailgating

Professional
Floor Machine,
Electric drill,
Medical ventilator
BLUETTI AC300
Power without hassles from
camper to your off-grid hut
2100% modular, accept
up to 4xB300.
Super efficient 2400W
unrivaled solar input.
Boasts an incredible 3000W
Pure Sine Wave Inverter, 6000 surge.
Top-grade max power
input up to 5,400W.
Supports smart connections,
either via Wifi or Bluetooth.
24/7 UPS Home
Backup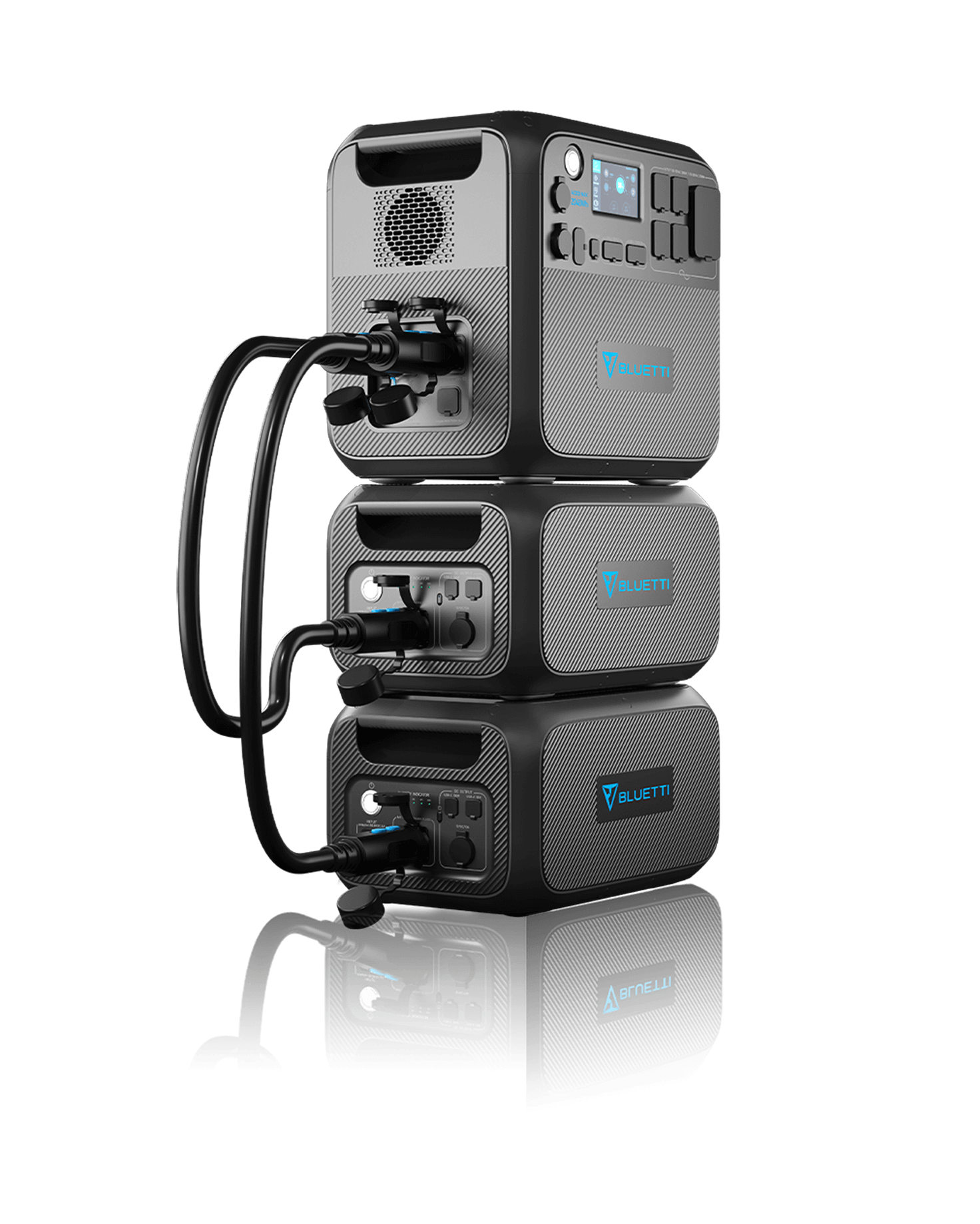 BLUETTI AC200 MAX
Best choice for small families;
full-time off-grid power setup
Capacity: 2048Wh for AC200MAX.
LFP battery with life cycle
3500+ to 80%.
Easily expandable with up
to 2 battery modules.
Effective 6,144Wh
with 2×B230's,
or 8,192Wh with 2×B300's.
2,200W durable
pure sine wave AC inverter,
Surge 4800W.
Supports a whooping 900W
solar input rate and 500W adapter input.
Making a total of 1400W.
Supports a reliable smart
App control & monitor.
BLUETTI EB70
An ideal choice to power a mini-fridge,
air pump, laptop, and more.
Massive 716Wh capacity and
1000W rated wattage
4*Pure sine wave AC outlets will
protect sensitive devices by
producing 220V-240V US standard
electricity
2*PD 100W PORTS,your
phone/pad/laptop will reach 80%
power within half an hour
3 Charge methods
(Solar panel, AC wall outlet, Car charge)
Ultra-stable LiFePO4 battery,
2500+ life cycles before reaching its
80% capacity
Built-in BMS, with short circuit/
overcurrent/ overvoltage/ overload
/ overheating protection
Media Reviews
If You're Thinking About Going Off-Grid
If the prospect of losing power for hours or days at a time concerns you, the Bluetti AC200MAX portable power station offers a very compelling solution. It has the ability to run even large appliances like a refrigerator, high-demand devices like a space heater, and it can charge all your portable electronics.
With Bluetti's Fusion Box Pro
If you're thinking about going off-grid, you're probably already thinking about a backup power source. Top of your list of considerations should be the Bluetti AC300 power station and the AC200 MAX, a heavy-duty yet flexible alternative that supports expandable battery modules.
Get More info and Support
Product list & Introduction
Download
User Manuals
Check Now
Join US
Contact US
Wholesale & Partnership Inquiry
If you from
United States, Canada or Australia,
mail to: service@bluettipower.com
-
Europe, United Kingdom,
mail to: sale-eu@bluetti.com
-
Japan,
mail to: bluetti.jp@bluetti.com
-
Philippines,
mail to: sale-ph@bluettipower.com